What Features You Should Look For In A Magnetic Laptop Shelf
If you are looking for a way to boost your productivity and make your work life easier, consider a magnetic laptop shelf! This portable shelf allows you to set up your workspace anywhere you go, with no need to worry about having a dedicated desk or table. In this article, OmniShelf highlights the key features that make our magnetic laptop shelf the perfect solution for people who are always on the go. Shop our magnetic shelves today!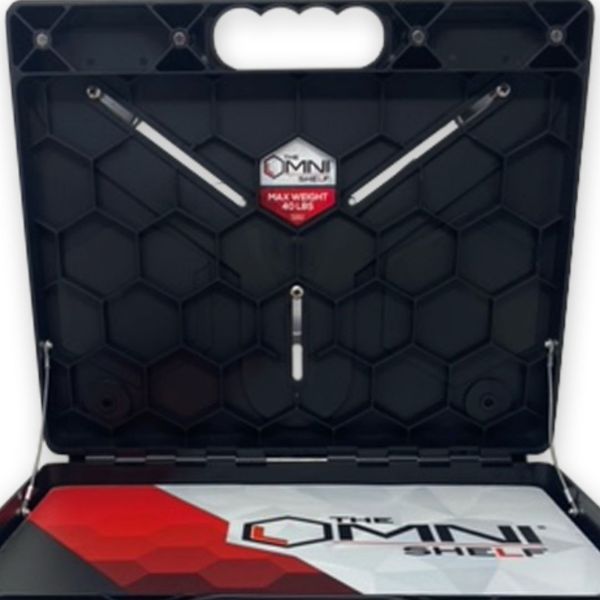 Strong Design
The most important feature of any laptop shelf is its durable design. Our OmniShelf magnetic laptop shelf is uniquely crafted with a hexagonal honeycomb design as this is the strongest shape found in nature. With double reinforcements and steel cables to hold it open, our portable shelf is incredibly strong and durable. With this design, our OmniShelf can support up to 40 pounds of equipment!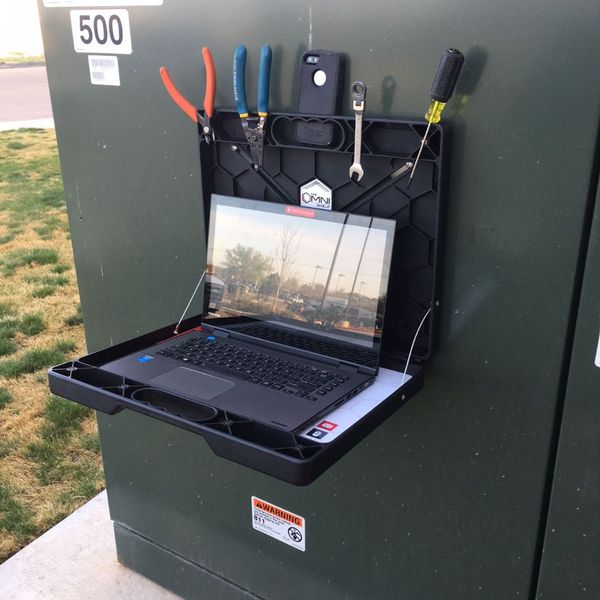 Laptop Protection
When it comes to using magnets around laptops, your laptop must be protected from any disruption or damage that can occur from magnetic pulls. The magnetic OmniShelf ensures laptop protection by using a steel cup to make the magnets to be one-directional. With the magnetism being pulled away from the laptop, it is perfectly safe to use a laptop inside the OmniShelf.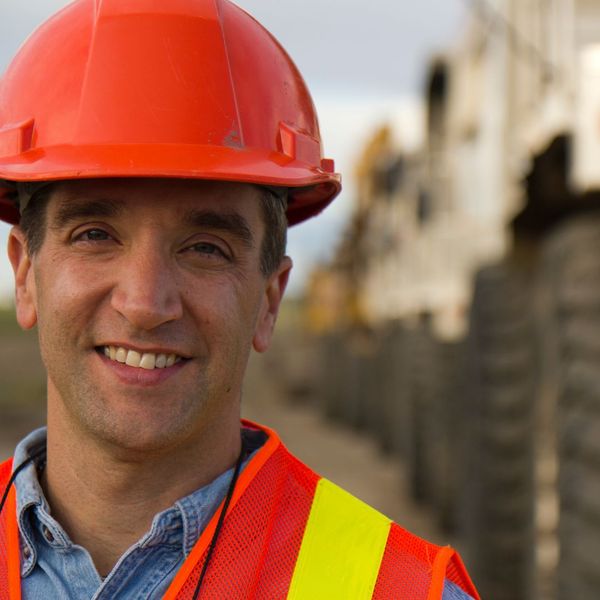 Lightweight Material
As a portable desk, the material it's made of is key. When you are traveling between worksites, you don't want to be bogged down by the weight of a magnetic shelf. Our laptop shelf is lightweight for easy transportation of all your necessary items.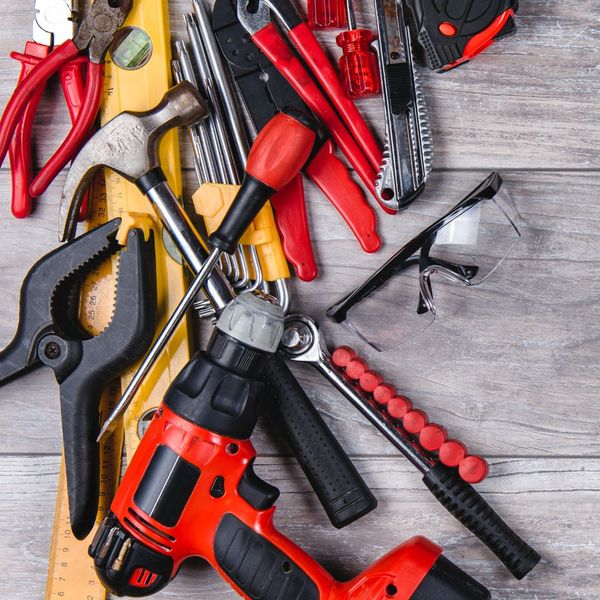 Versatility
OmniShelf's magnetic shelf was created with your convenience in mind. Our laptop magnetic shelf is not only a mobile desktop for your laptop, but it also doubles as a briefcase to provide you with storage for your tools, books, and any other items you may need on the job!
With these key features, a magnetic laptop shelf can maximize your productivity and comfort. Contact us for more information on this revolutionary shelf, and buy yours today!