A Workspace That Goes Anywhere And Everywhere The Job Takes You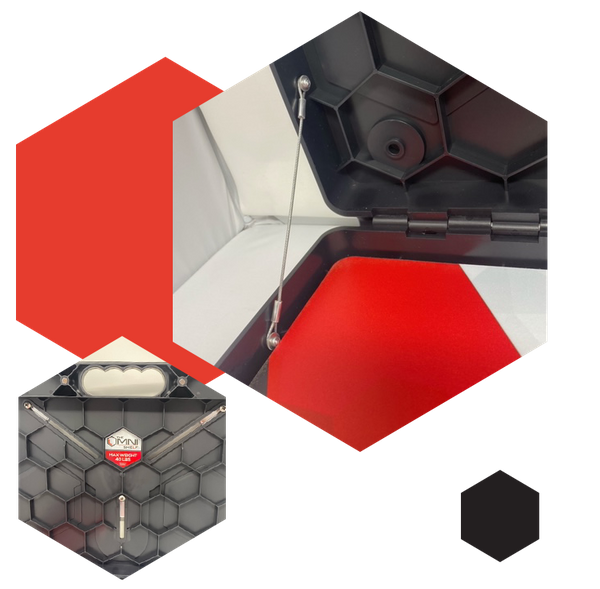 THE STORY OF THE OMNISHELF:
As an oilfield service controls technician, Bobby often faced the frustration of too many work gadgets and too few hands to hold onto it all while trying to get the job done. If only he could pack up his desk and carry it with him. When using a laptop there was never a place to set it down. He would either have to hold it with one arm and type with another or sit on the floor. After a lot of thinking, planning and problem-solving, the OmniShelf was born.
Now he wants to share it with all the hard-working folks out there.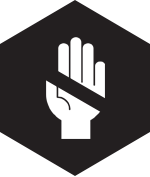 The OmniShelf is a lightweight, sturdy work surface that goes wherever the job takes you.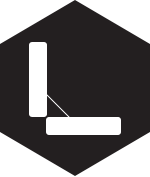 The OmniShelf supports your laptop or other technology like a desk while you work.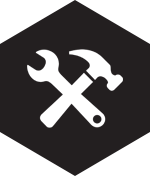 The OmniShelf can be mounted by using 3 industrial strength magnets or 4 industrial strength suction cups.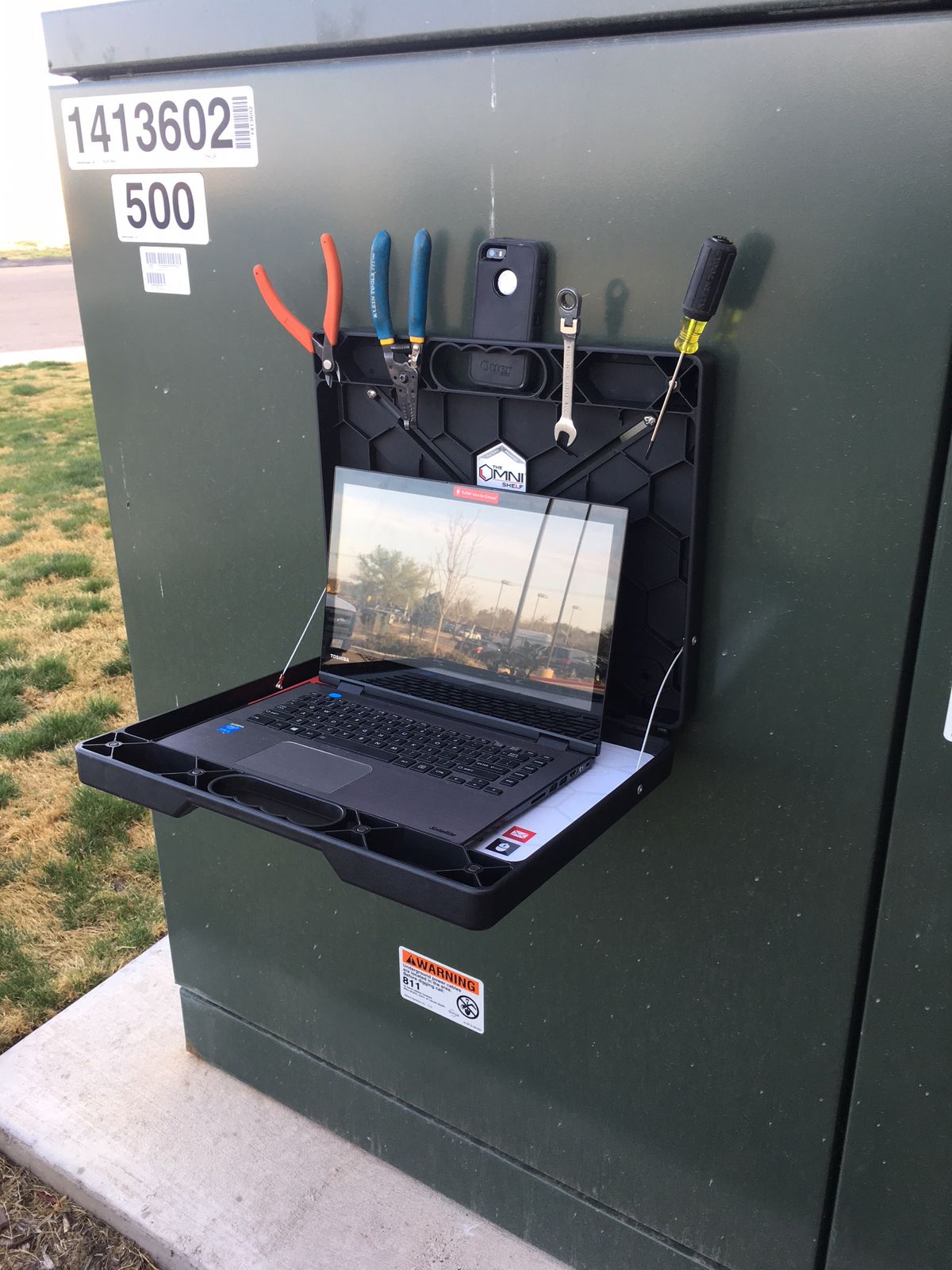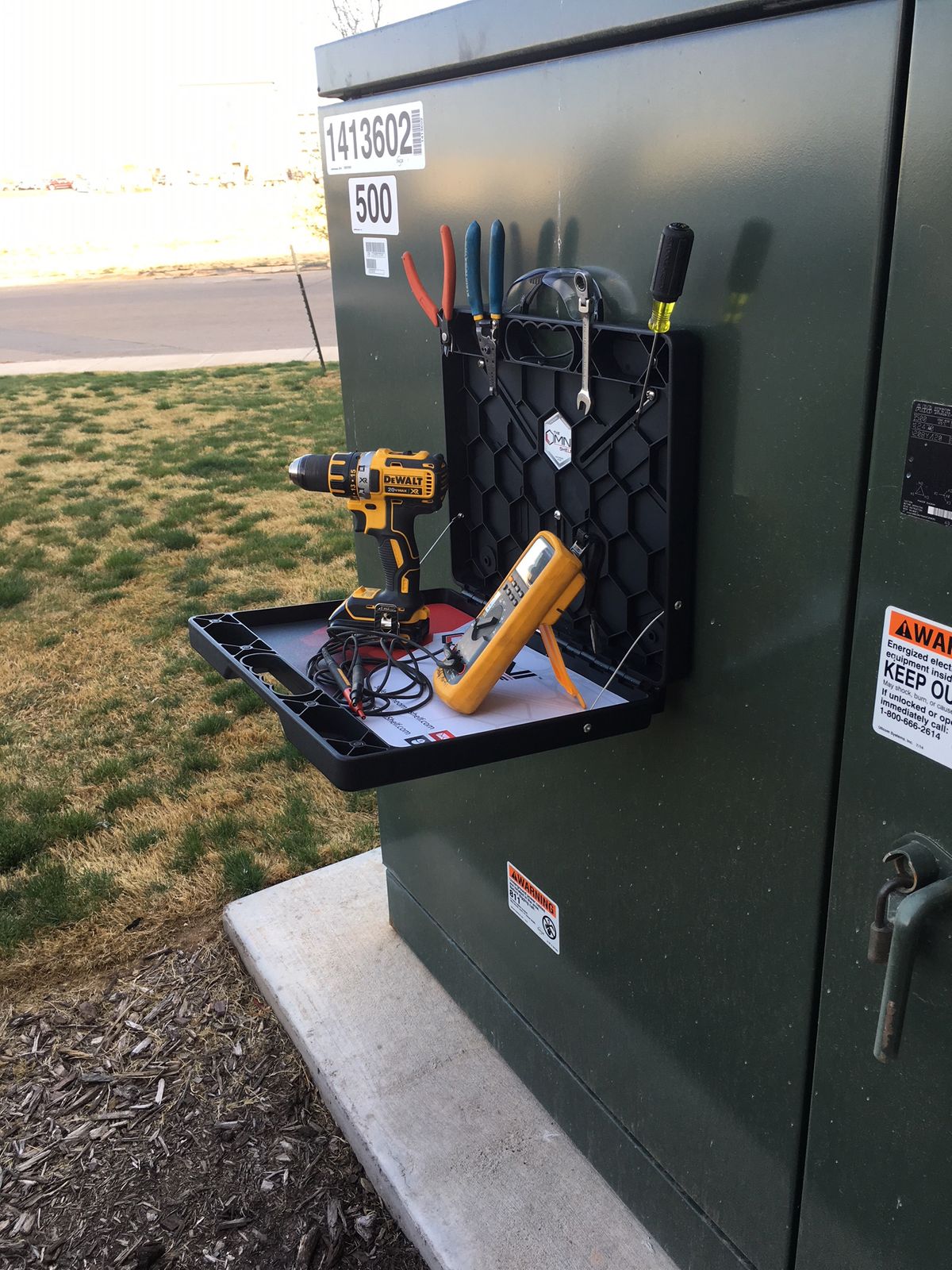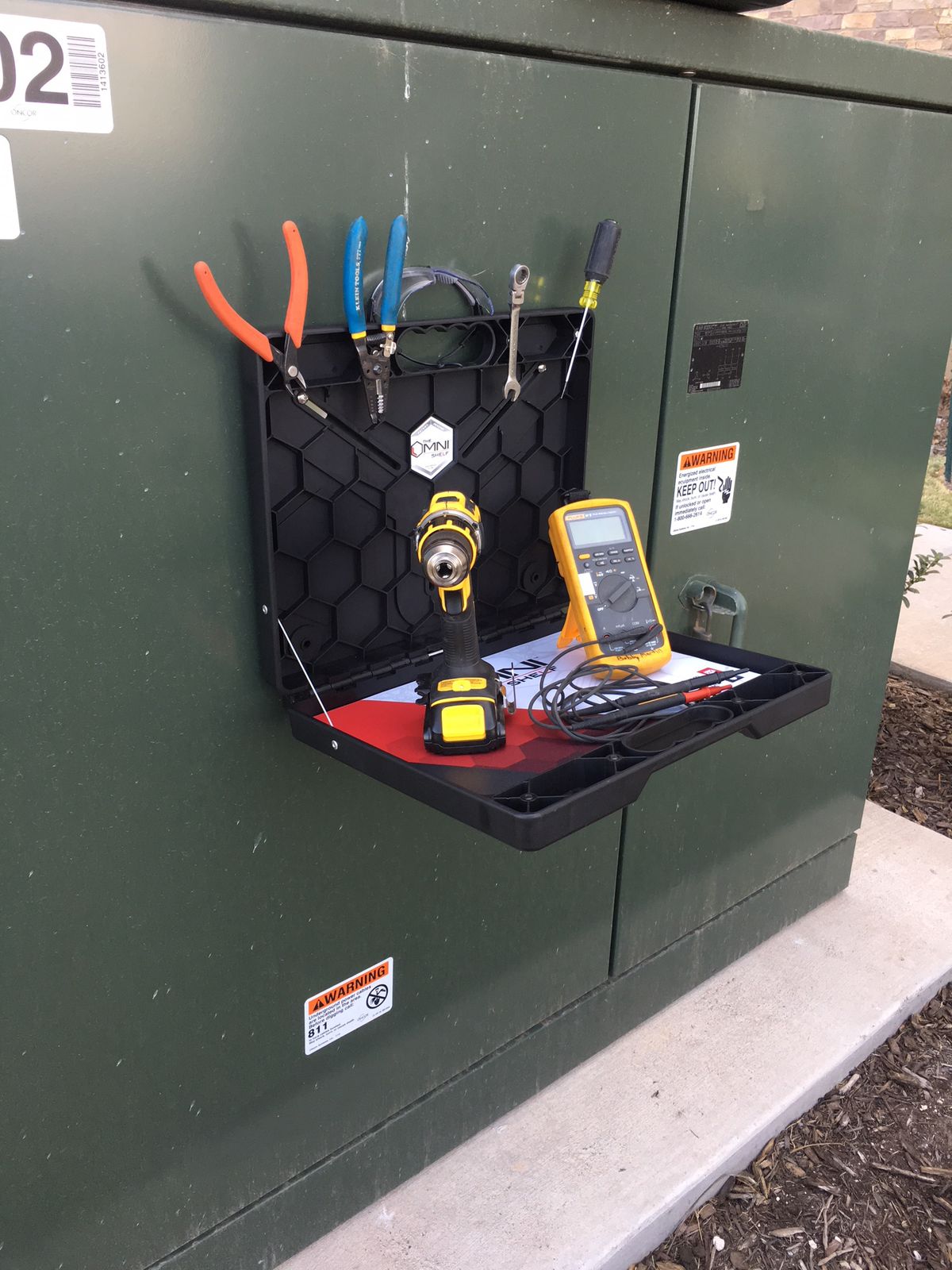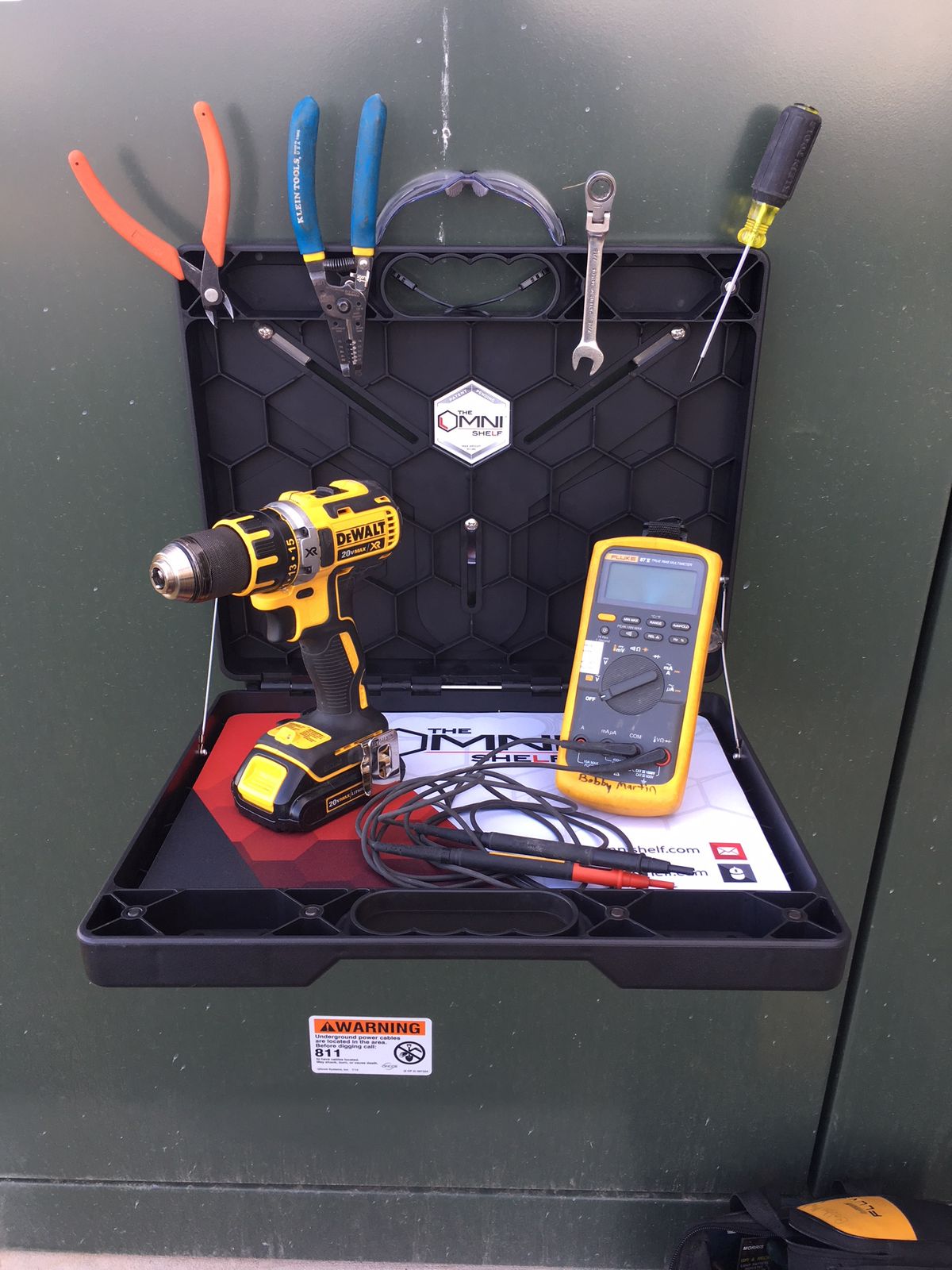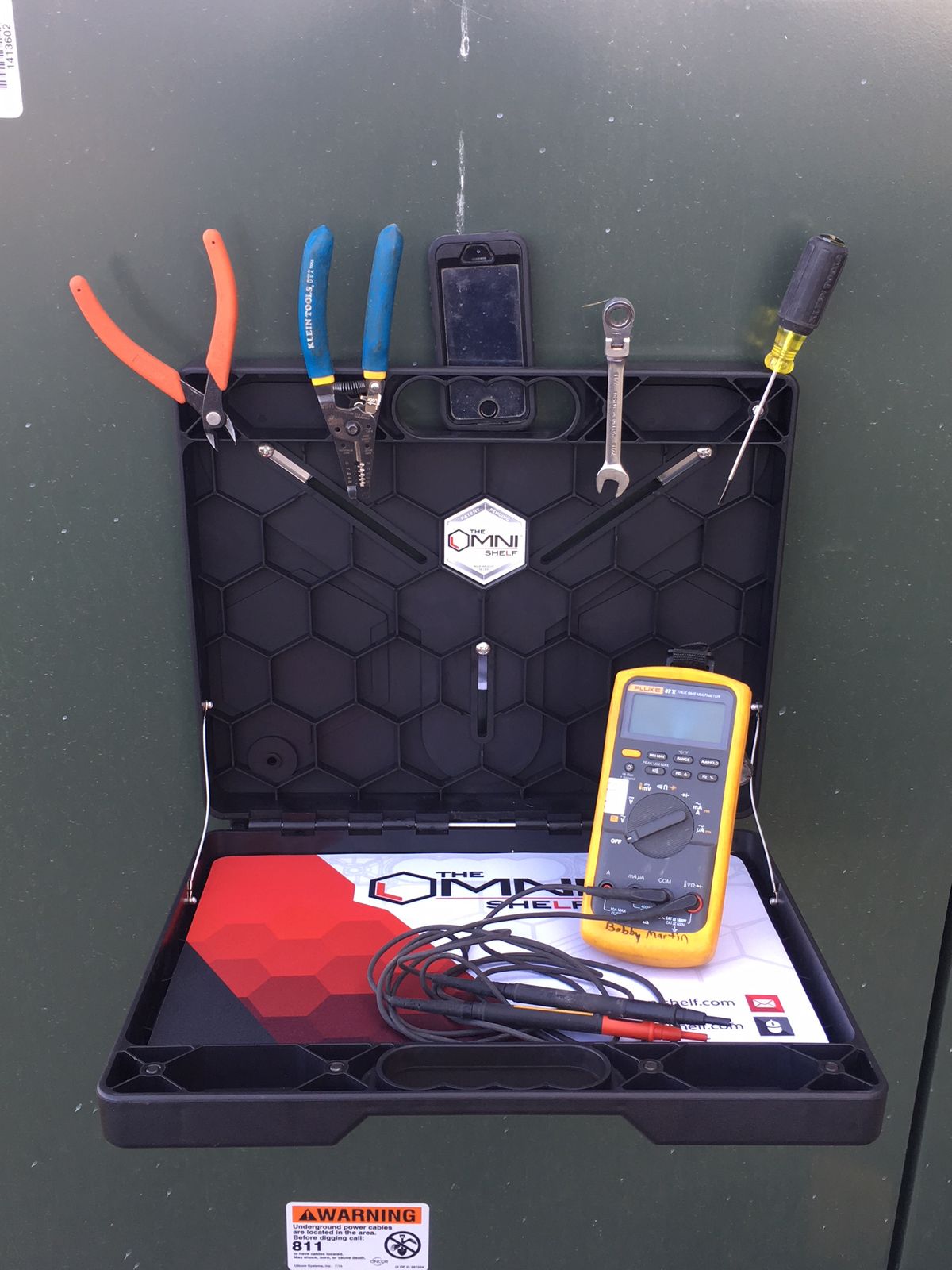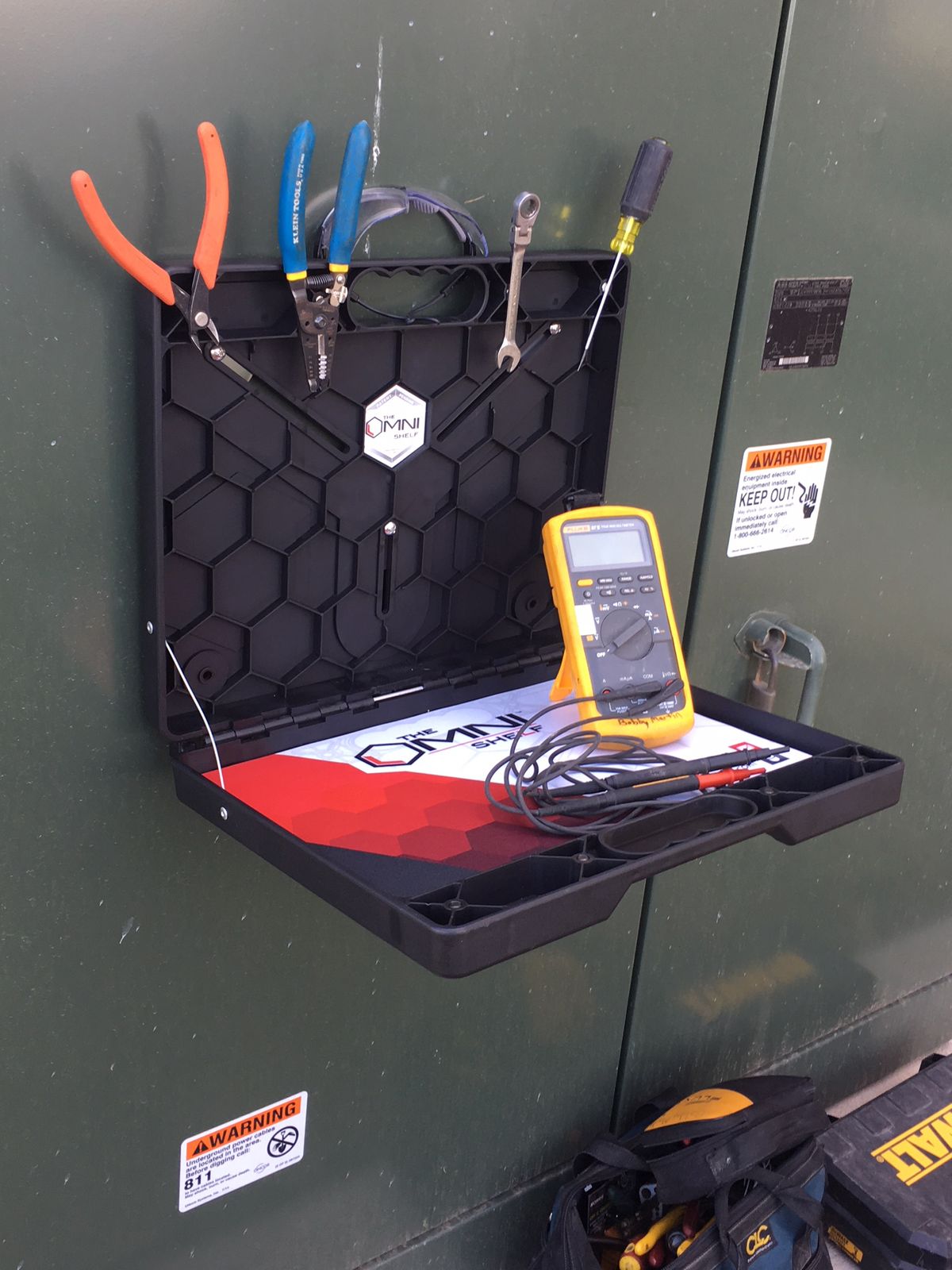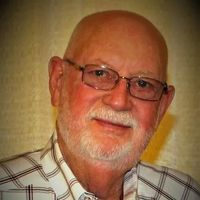 IN LOVING MEMORY
DAVID (BIG PAPA) WILLIAMS 1945 - 2017
Our Dad, Father-In-Law, Papa, Best Friend and Business Partner
Those we love don't go away,
they walk beside us every day.
Unseen, unheard, but always near,
still loved, still missed & forever dear.
OmniShelf's Tips For The Field