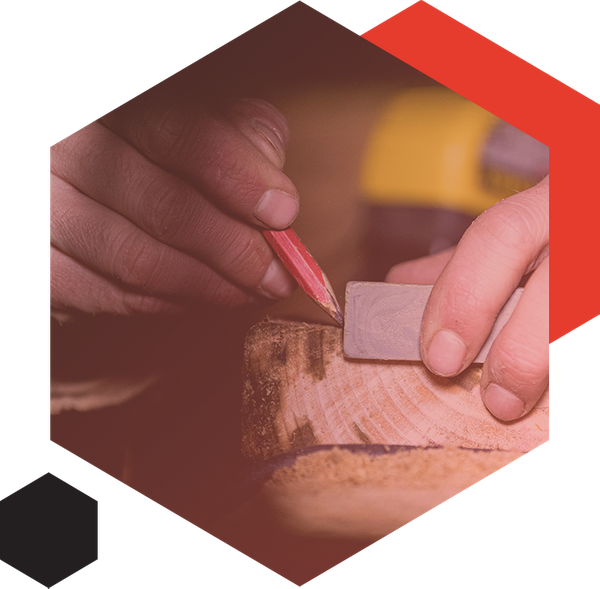 Magnetic Workstation for Contractors
Welcome to OmniShelf, where we specialize in providing innovative solutions for contractors. Are you tired of struggling with limited workspace and the challenge of organizing your tools while on the job? Put your stress to rest with the OmniShelf computer workstation. With its portable and magnetic design, this tool tray brings ultimate convenience and efficiency to contractors in various industries. Discover how this versatile and sturdy solution can streamline your workflow, boost productivity, and revolutionize the way you work. Shop with us today — it's time to work smarter, not harder!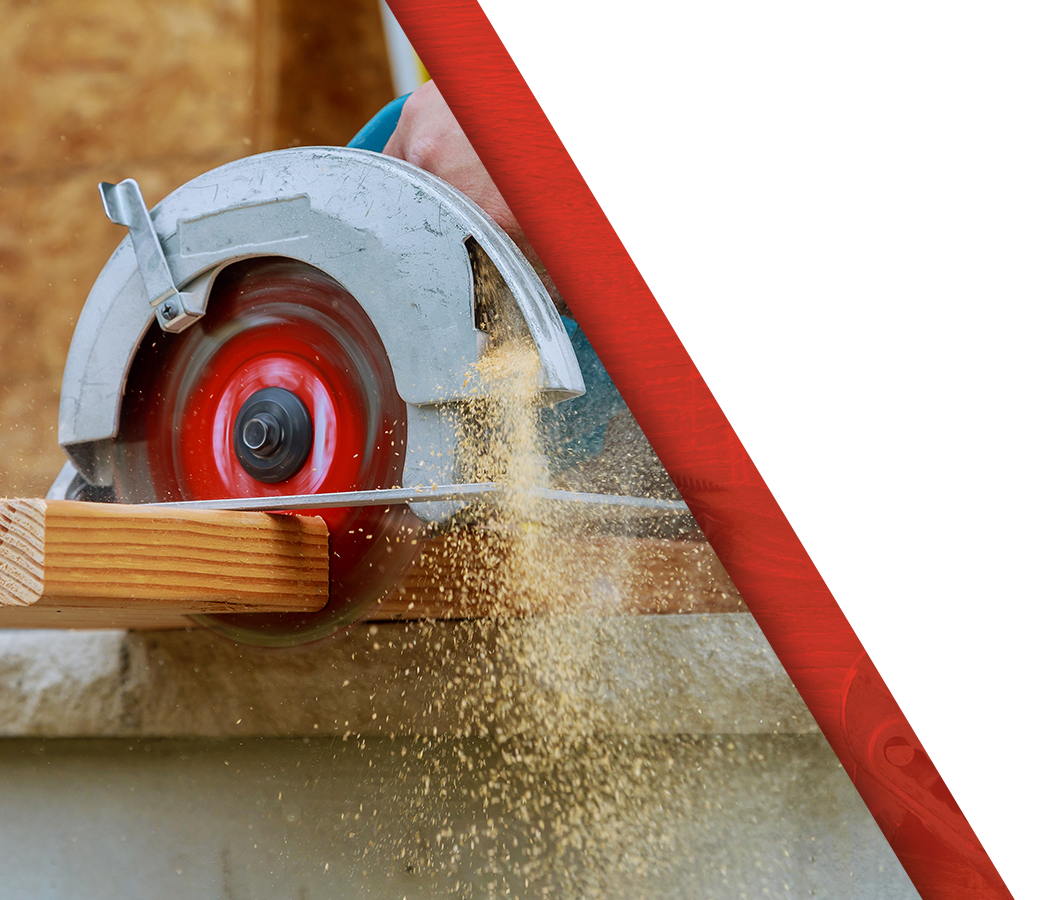 The Ultimate Convenience for Contractors
The OmniShelf is the ultimate innovation for contractors seeking convenience in their work. Its portable design allows you to carry it effortlessly to any job site, eliminating the need for bulky workstations. Say goodbye to the frustrations of finding a suitable workspace — the OmniShelf is a compact, all-in-one solution for a desk, tool tray, and workspace.
Efficiency at Your Fingertips
With the OmniShelf, efficiency is at your fingertips. Its strong magnetic tray provides a secure and sturdy attachment to any magnetic surface, making it a breeze to set up and start working. Whether you need a stable platform for your laptop or a convenient tool tray to organize your equipment, the OmniShelf delivers. No more wasting time searching for a flat surface or rummaging through your toolbox — everything you need is right at your fingertips.
Versatile and Sturdy Solution
The OmniShelf isn't just a tool tray — it's a versatile and sturdy solution designed to meet the demanding needs of contractors. Made to withstand the rigors of the job, this workstation can hold up to 40 pounds of tools and equipment. It is engineered to be durable and resilient, ensuring that your valuable items remain secure even in challenging work environments. From construction to electrical work and beyond, the OmniShelf adapts seamlessly to your needs, providing you with the versatility and reliability required for various tasks.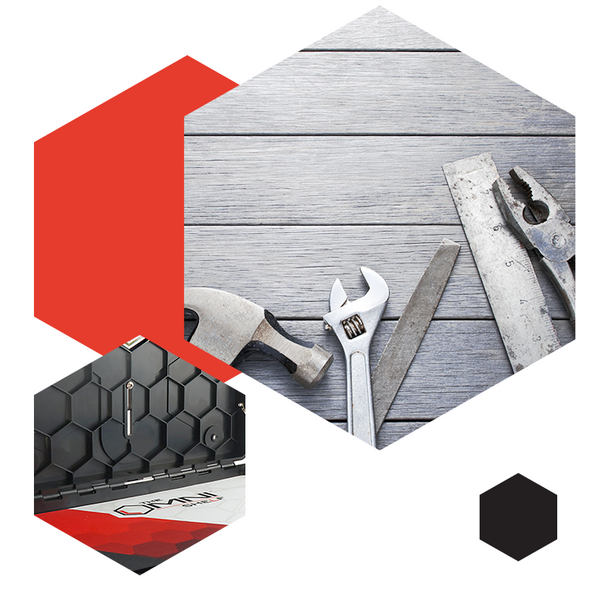 Streamline Your Workflow with a Magnetic and Portable Workstation
Managing multiple tools can be a cumbersome task while on the move. The OmniShelf simplifies this process, allowing you to streamline your workflow and achieve optimal organization. Our magnetic workstation allows you to easily place your equipment, talk to clients, and work efficiently. The compact design of the OmniShelf ensures that it won't take up excessive space, allowing you to optimize your workspace and maximize your productivity.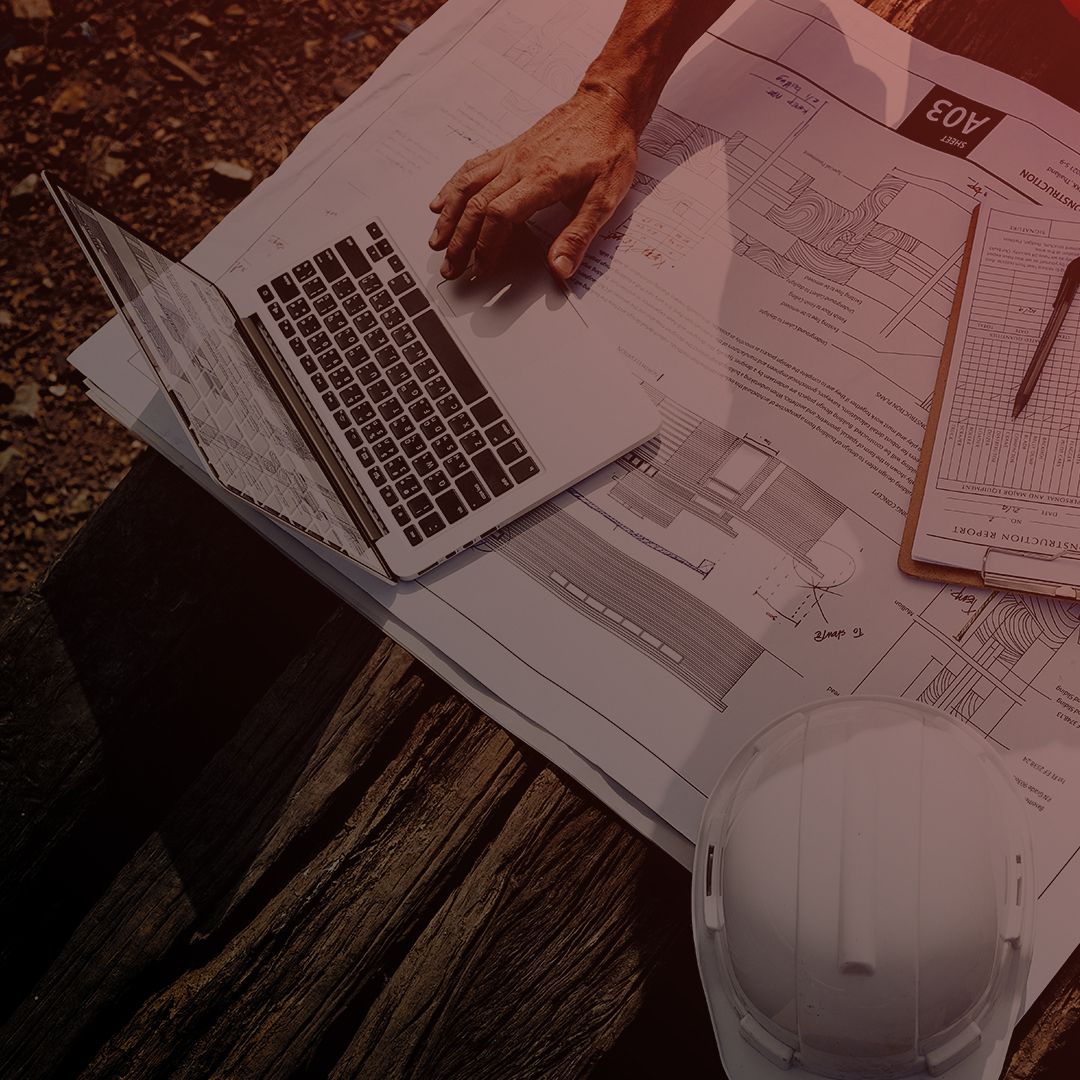 Effortless Cleaning
In addition to its many incredible features, the OmniShelf magnetic workstation from OmniShelf is also exceptionally easy to clean. Designed with convenience in mind, the workstation can be quickly wiped down with a damp cloth or easily rinsed under running water. Its smooth surface and durable construction ensure that dirt, dust, and debris can be effortlessly removed, allowing for a clean and hygienic work environment. With the OmniShelf, you can focus on your tasks without worrying about messy cleanup. Experience the convenience of an easy-to-clean workstation and elevate your efficiency between jobs.
A Game-Changer for On-Site Work
The OmniShelf is truly a game-changer for contractors working on-site. Its innovative magnetic tray transforms any job site into a fully functional workstation. Whether you're working in tight spaces, on ladders, or even in elevated positions, the OmniShelf provides stability and convenience. This not only reduces the risk of accidents but also empowers you to complete tasks with confidence, knowing that your tools and equipment are within easy reach. Experience the difference that OmniShelf can make in your on-site work.
Ready to transform your work experience? Shop with OmniShelf today to discover how the OmniShelf magnetic workstation can optimize your workflow and boost productivity. Don't miss out on this game-changing solution for contractors. It's time to take your efficiency to new heights with the OmniShelf magnetic workstation. Upgrade your work environment today, and get in touch with us if you have any questions.