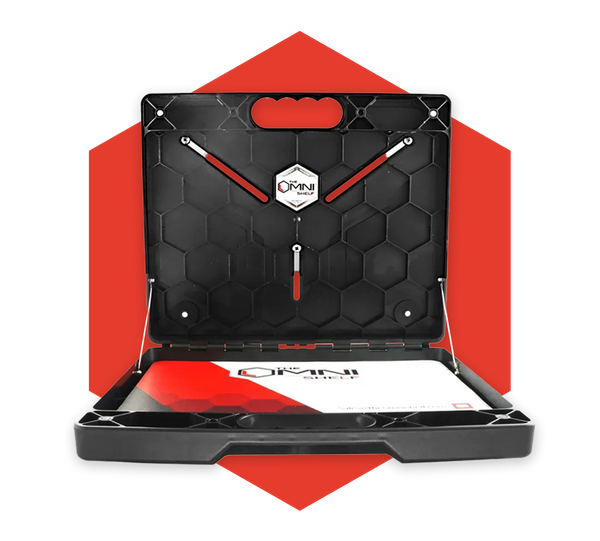 The OmniShelf | Portable Magnetic Workstation
Finally — a portable magnetic workstation that makes life easier. The OmniShelf is a portable workspace that goes anywhere and everywhere the job takes you.
The OmniShelf | Portable Magnetic Workstation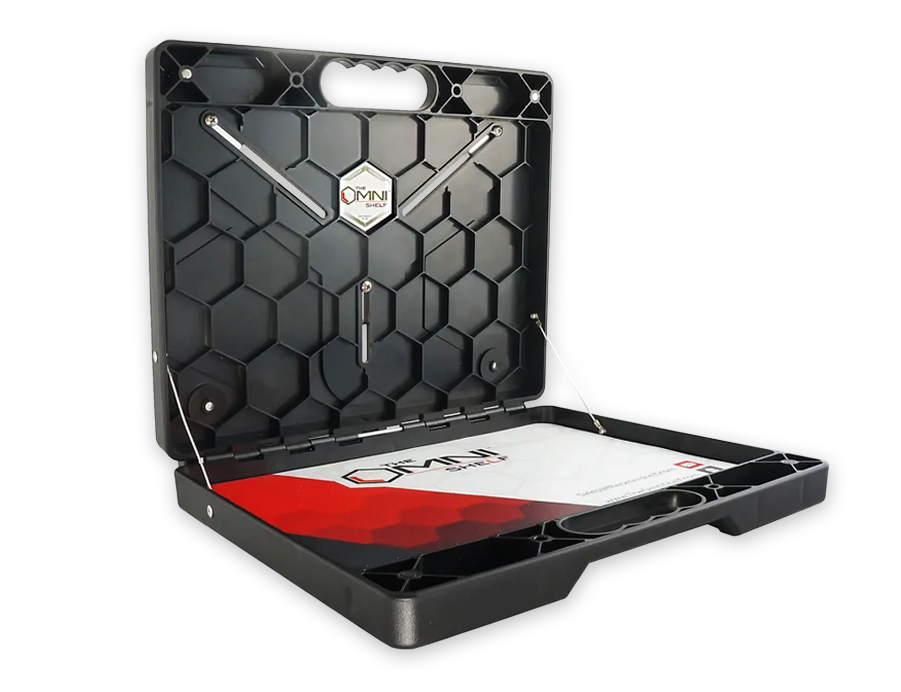 What Is the OmniShelf?
The perfect hands-free work surface.

A desk on demand for when you need it the most.

An easy-to-use tool tray for the jobsite.
The Benefits of a Portable Workstation
The OmniShelf portable magnetic workstation is designed to make it easy to stay organized and productive when you're on the go. It features a unique system of magnetic shelves that can be attached to any surface, allowing you to create a custom workstation wherever you are. The shelves are lightweight and easily portable, making it easy to take your workstation with you, and the system also ensures that everything stays in place, no matter how much you move around.
Tips for Using the OmniShelf In the Field

Who Is the OmniShelf For?
The OmniShelf portable magnetic workstation is perfect for anyone who needs to stay organized and productive in a variety of environments. Whether you're a student, a professional, a business owner, or someone who frequently does work on jobsites, our product is the perfect tool to take with you wherever you go.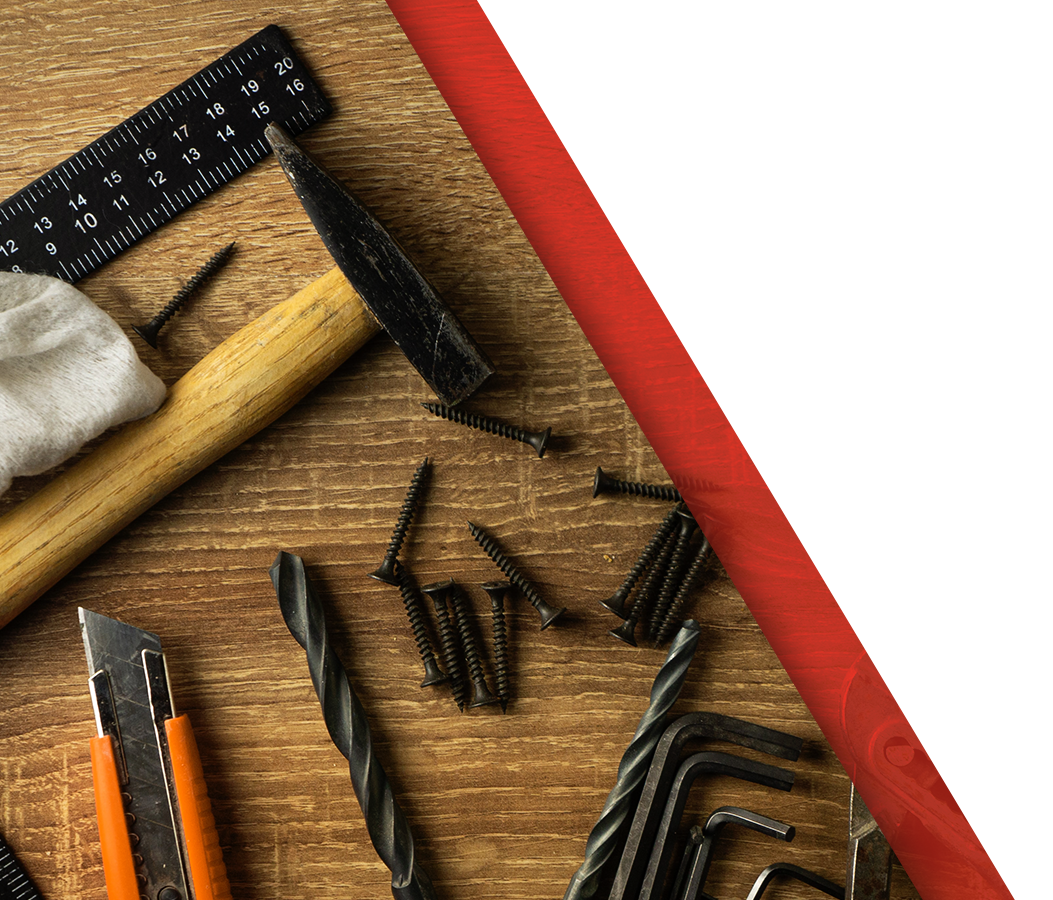 Perfect for Business Owners
As a business owner, you're often on the go. With the OmniShelf, you can set up a comfortable and organized workspace wherever you go. Whether you're meeting with clients, attending a trade show, or just working from home, the portable magnetic workstation is the perfect way to stay organized and productive.
Best of all, the OmniShelf easily transforms into a briefcase. It doesn't get much better than that!
The OmniShelf Is Ideally Suited for the Jobsite
The OmniShelf portable magnetic workstation makes it easy to finish work on the jobsite. With its strong and secure magnetic base, the OmniShelf gives you the stability you need to stay productive in any environment. Its lightweight and compact design allows it to easily fit into any work area, and its adjustable height and angles make it perfect for any type of job. Plus, it has plenty of room to store tools, parts, and other supplies, ensuring that you always have what you need when you need it. With the OmniShelf, you can make sure that your job is done right, every time.
Redefine the Way You Work
One of the best things about the OmniShelf is that it totally redefines the way people interact with their work. It offers an innovative solution to the traditional desk, allowing you to move your workspace to any room in your house or office.
With its customizable magnetic surface, you can attach any device to the workstation and easily move it to wherever you need it. This means that you no longer need to be constrained to a single desk in one room.
With the OmniShelf, you can take your work with you wherever you go. Its lightweight design and portability make it the perfect companion for any office or home workspace.
Order Your OmniShelf Today!
Whether you're looking for perfect field tech solutions, a portable desk to use on the jobsite, or a portable laptop workstation, the OmniShelf has you covered! With countless uses, it's ideally suited for many different applications — and we created it to revolutionize the way you work. We spent countless hours thinking, planning, designing, and problem solving, and the end result is the OmniShelf. Order yours today to experience the difference for yourself. We think you'll love it just as much as we do!